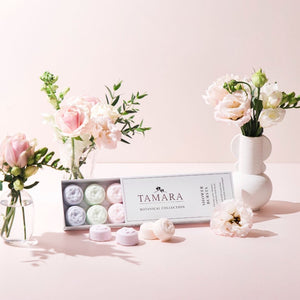 Move over bath bombs, shower bombs are making a splash.
Elevate your daily routine with our exquisite collection of New Zealand-crafted artisan shower bombs and shower bursts, meticulously fashioned from the finest natural ingredients. Just as bath bombs transform your bath into a luxurious retreat, our shower bombs do the same for your shower, transcending the ordinary into a realm of opulence.
SHOWER BOMBS or SHOWER BURSTS?
Whether you find yourself in need of a swift, invigorating shower or can luxuriate in a leisurely experience, our exquisite shower bombs and shower bursts have the power to elevate every moment of your cleansing ritual.
Both the shower bombs and shower bursts are meticulously crafted from an identical blend of ingredients, their only differentiation being in size.
However, the shower bombs, enchanting the senses for a generous 8 minutes, and the shower bursts, gracing your shower for an approximate 4-minute interlude, cater seamlessly to diverse preferences, making them the quintessential companions for both fleeting and leisurely showers.
Regardless of your selection, the fragrant remnants of this unparalleled experience gracefully permeate the air, enchanting your senses long after they've dissolved into the watery embrace of your shower.
SHOWER BOMBS
Choose from one of our stunning collections or create your own choice of fragrances. You are all set to have 5 gorgeously luxurious showers.
SHOWER BOMBS
SHOWER BURSTS
Our smaller sized shower bursts are available in both the Signature and Botanical Collection fragrances, or you can choose from any of our fragrances to fill your box.
shower bursts
How do Shower bombs work?
Once you are in your shower, place the shower bomb on the shower floor and let the warm water activate it, allowing a fragranced steam to envelop you, exhaling away the burdens of stress, as tranquillity envelops your senses.
Spoil yourself or someone else
Infuse a touch of opulence into your daily shower routine with our exquisite collection of meticulously handcrafted shower and body indulgences. Crafted with an exceptional blend of natural fragrances, these creations are meticulously designed to elevate your shower experience to a realm of unparalleled luxury.
Additionally, we offer the option of beautifully elegant gift wrapping, simplifying the art of thoughtful gift-giving.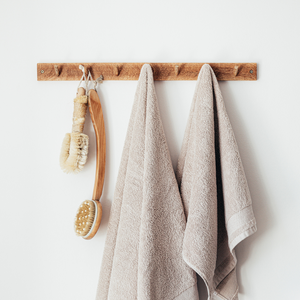 Elevate your shower experience
The tablet is unwrapped and placed on the shower floor where it fizzes away gradually during your shower while releasing beautiful fragrances into the steamy air, creating a spa-like experience in your shower.
Shop for you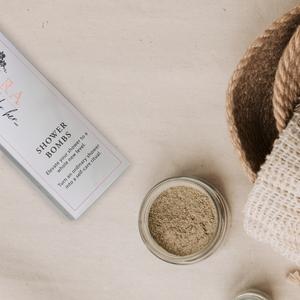 Give a moment of Indulgence
A gift you know will be appreciated. Each beautifully presented gift box contains either 3, 5 or 10 elegantly crafted shower bombs to turn their shower into something special.
Shop Gifts